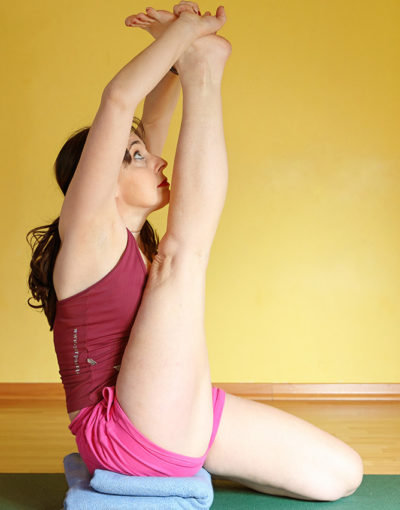 "Corpo e Mente" Yoga Center is in Civitavecchia, near Rome. It has a 80 sm Yoga Shala and offers two Resting Rooms with showers, a small library and a corner where you can read,  a "tea corner", where you can freely have herbal tea, biological infusions and teas from all over the world (India, China etc.). A room is dedicated to Shiatsu and Reflexology.
Corpo e Mente also offers  props for your practice (mats, straps, blocks, bolsters, chairs etc.) and other elements to purify your Yoga room, like Hymalayan salt lamps and incenses,
"Corpo e Mente" has developed into a vibrant centre for excellence in Iyengar Yoga in Italy.
Its spaces are available for hire for parallel disciplines' workshops (Feldenkrais, Tai Chi, Meditation).